Become a partner of Mécénat Servier
Since the creation of Mécénat Servier in 2016, initiatives of general interest in France and abroad have been supported in the fields of health, education, culture and living together. More than forty associative partnerships were supported by the Charity Fund, and the individual and collective commitment of Servier Group employees. Through these actions, Mécénat Servier also contributes to strengthening the Group's territorial footprint and its links with local communities.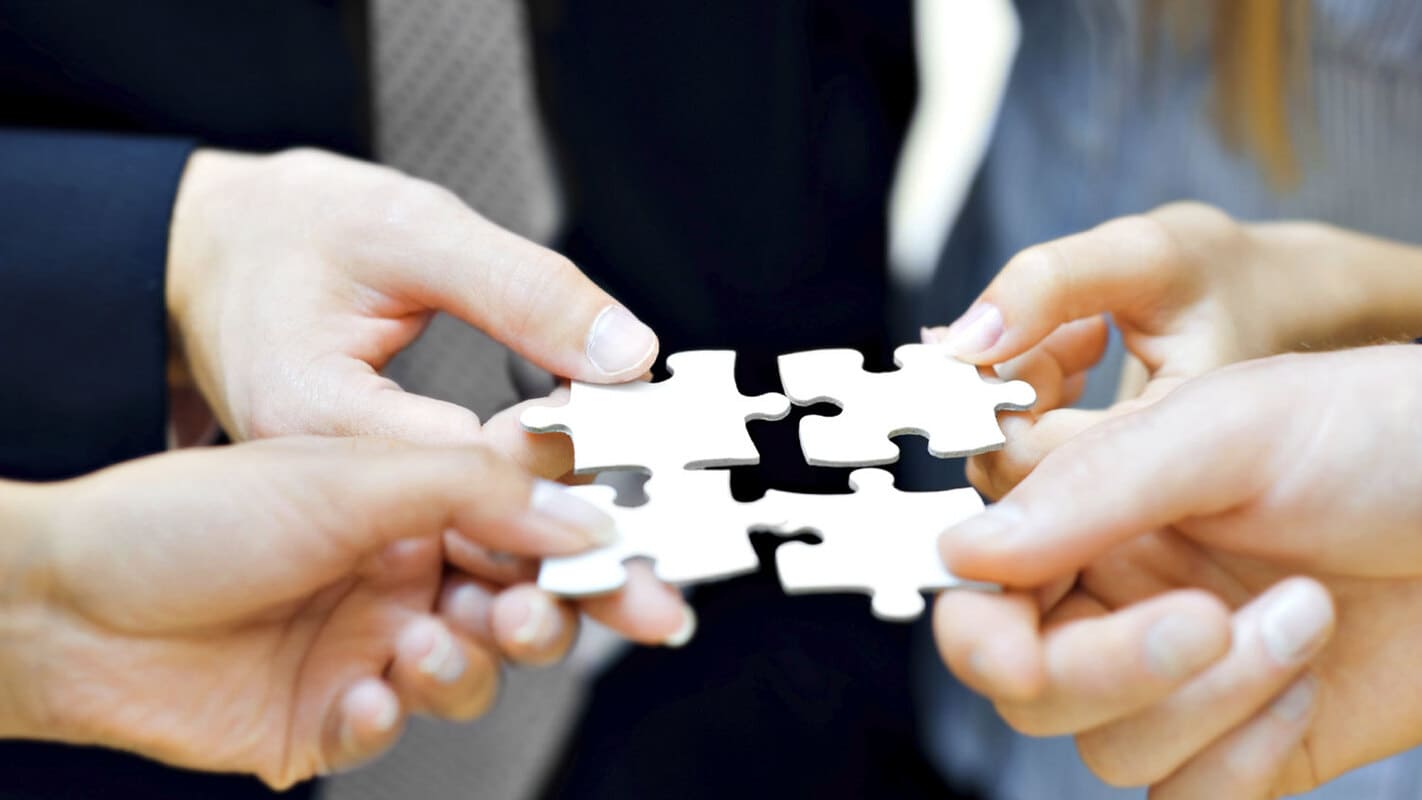 The Charity Fund forges strong links with its partners based on two principles: a real consideration of their needs thanks to an in-depth listening and co-construction approach, and a real search for social impact.
Associations wishing to become partners must meet certain eligibility criteria:
be a public interest organization; 
be able to issue a tax receipt;
submit a project in line with at least one of the four Charity Fund's areas;
realize this partnership with other partners; 
propose skills-based sponsorship missions close to Servier sites worldwide, or remotely.
Beyond these criteria, the Mécénat Servier Selection Committee will study each project in the light of its innovative approach:
have a sustainable project, lasting at least two years;  
have a project that promotes Servier's local presence in the world;
have a large-scale project; 
search an impact in relation to the mission of Mécénat Servier.
Similar articles