Non-profit organizations
Since 2016, Mécénat Servier Charity Fund has contributed to corporate social responsibility initiatives. It has supported 50 non-profit organizations around the world in the fields of health, education, culture, and living together.
How to become a partner?
Mécénat Servier provides its partners with a financial and human support through the voluntary contribution of Servier Group employees. The Charity Fund forges strong ties with its partners based on two principles: firstly, to ensure that their needs are taken into account through an in-depth listening and co-construction approach, and secondly, to ensure that every opportunity to collaborate contributes to the common good.
In addition to requesting financial support, you can propose skills-based sponsorship missions for your organization. In this way, you can benefit from the expertise of the Group's employees in Mécénat Servier's areas of commitment.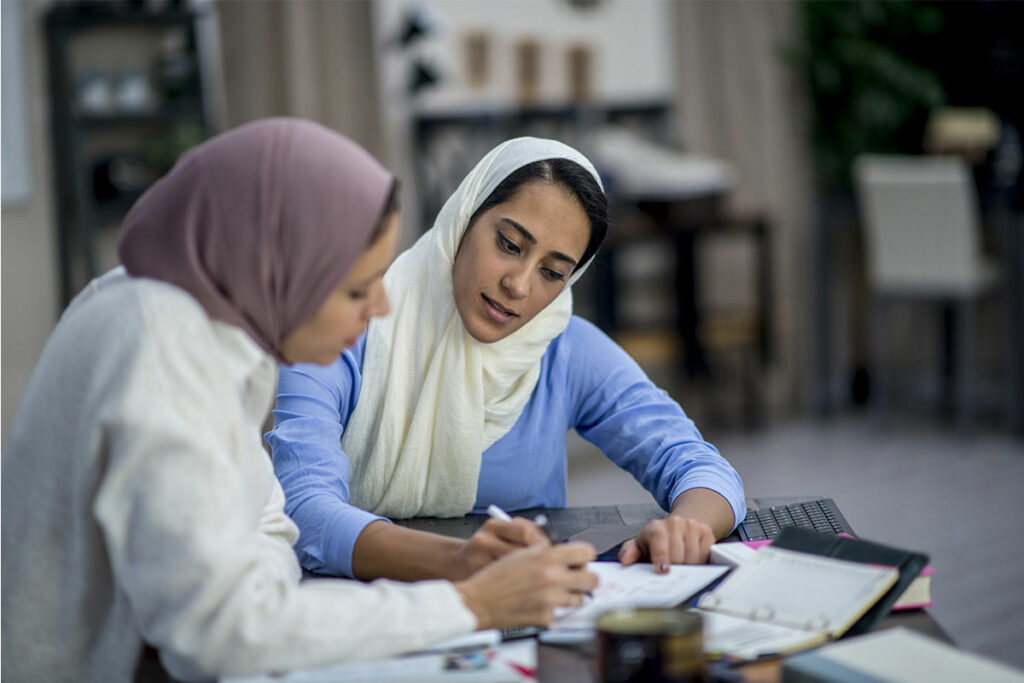 Discover our partners by areas of commitment
Selection criteria
To become a partner, your organization must comply with the following eligibility criteria:
Be a structure of general interest that has been around for at least 2 years
Be able to issue a tax receipt
Submit a project in line with at least one of the Charity Fund's commitment areas
Carry out this project in partnership with other partners
The funding awarded by Mécénat Servier may not exceed 25% of the total project budget
Propose skills-based sponsorship missions with Servier sites around the world, or remotely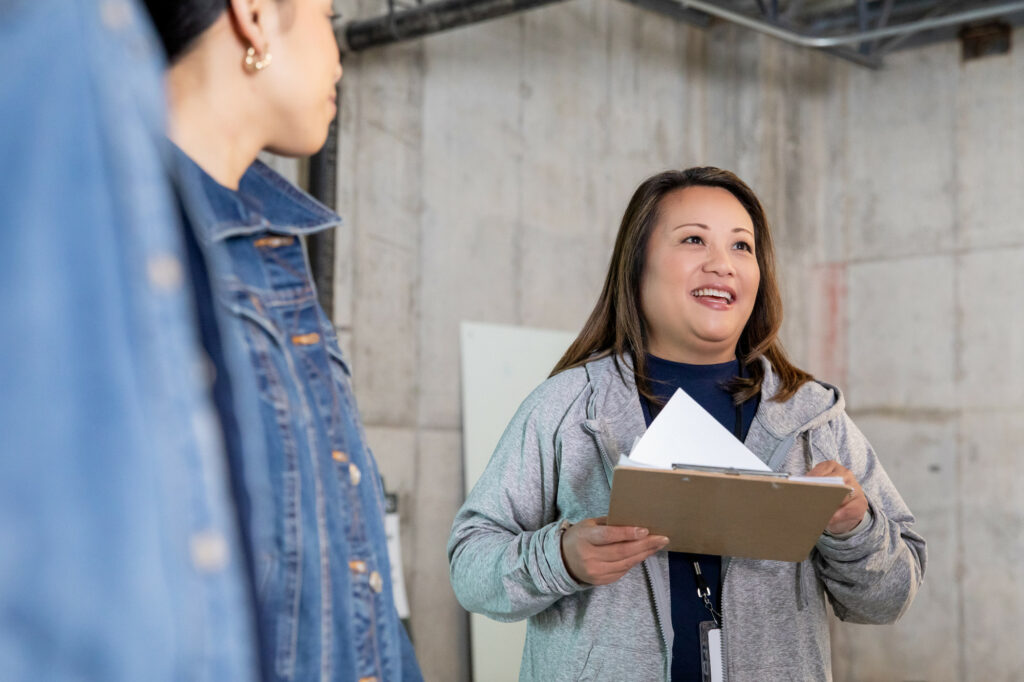 Become a partner

To submit an associative project to Mécénat Servier or apply for a call for projects launched every two years, connect to our Let's Volunteer platform.
Discover Let's Volunteer